Ag Source offers import and export services along the East Coast. We specialize in organic and imports and conventional exports like soybeans and other feedstuffs. We have this capabilities from the Northeast all the way to New Orleans.

Baltimore- We operate a transloading operation inside the Port of Baltimore in conjunction with Ports America Chesapeake (PAC), which operates the Port of Baltimore. This relationship allows us to better serve customers because of our direct hands on the ground and our ability to extend free days per the BMTA (Baltimore Marine Terminal Association). This transloading service includes grabbing the container, unloading it into trucks or rail, cleaning it, and returning it back to the yard.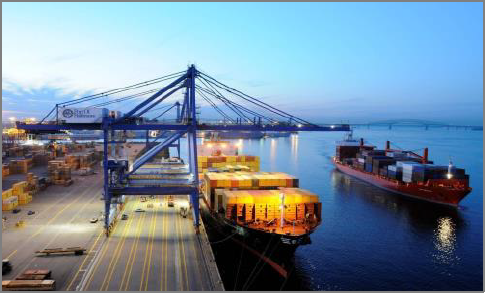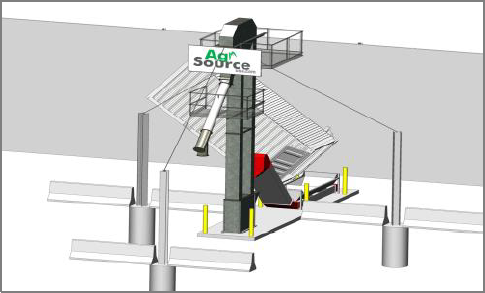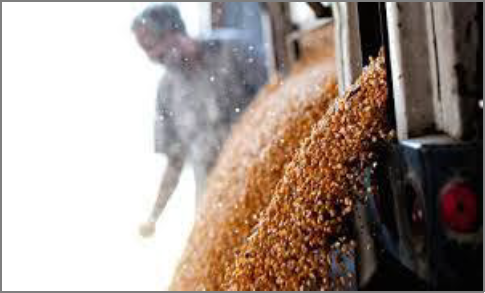 Fueling the Global Supply-Chain
As the most inland port on the east coast, Baltimore offers economic and logistical advantages. Ag Source's partnership with Ports America offers transloading within port property that allows for quick and efficient movement of commodities to their ultimate destination.


---
Transloading - we can transload containers into truck and rail that comes directly into our facility in the Port.
Truacking - we offer trucking services in Baltimore and through our warehouses.
Storage - our warehouses provide storage for super sacs and bulk commodities like organic soybean meal.
We transload all kinds of organic commodities from corn, soybeans, wheat, different meals, and others. Our facility is certified organic through PCO (Pennsylvania Certified Organic) and organic products are handled with organic exclusive equipment.
Ag Source has transloaded commodities for export ranging from DDG's to specialty crops. We can take product coming from truck or rail.